Mental Health Counseling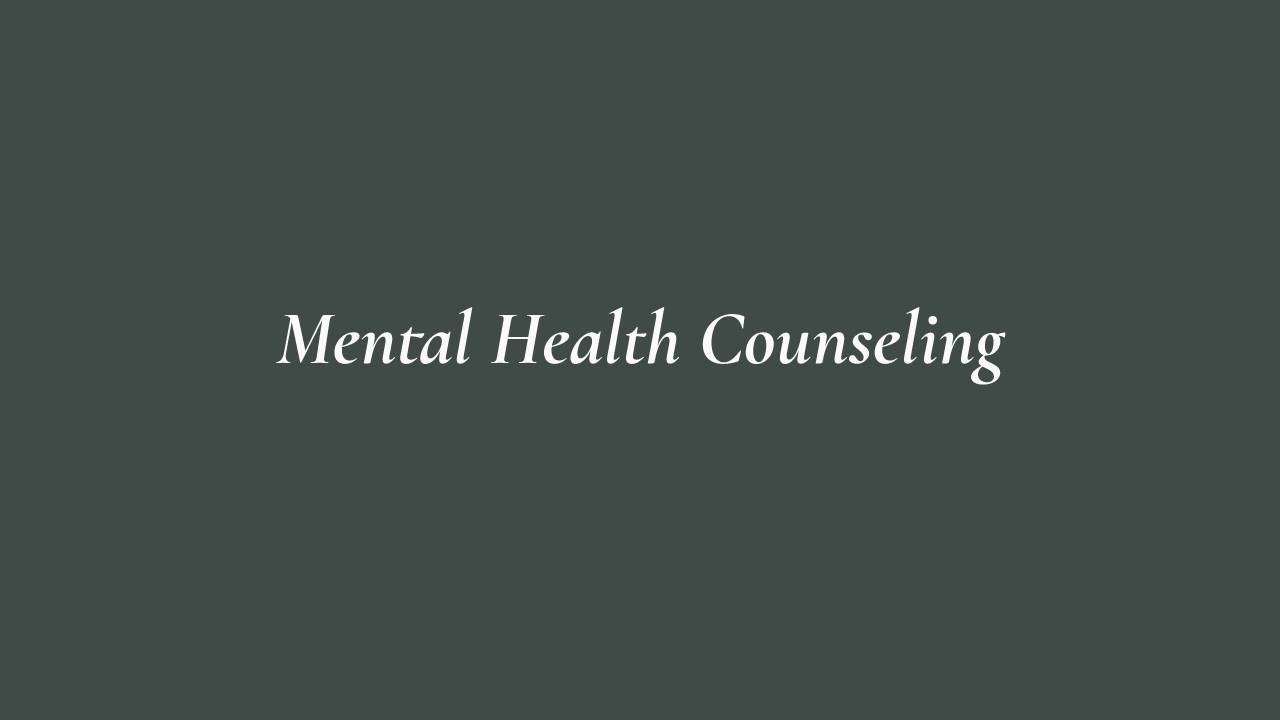 The choice of the course is supported by the experience of living with a girl with anorexia nervosa in the same neighborhood. She experienced problems with a healthy diet and did not believe anyone that she was not overweight. Once I realized the girl had a mental illness, I wanted to have a deeper insight into the problem and examine the nature of other illnesses. My personal goal is to attain the degree in mental health counseling and enrich my knowledge with valuable information regarding peculiarities of the mentally ill patients. As soon as I attain degree in mental health counseling, I would like to become a highly qualified professional helping others to handle their mental issues. Others find me a caring and understanding person filling life with kindness and compassion. I am also persistent enough to obtain mental health counseling course, which will help to gain my personal and professional goals.
Unfortunately, I do not have any experience in the field of mental health counseling. I applied for this program in order to obtain a comprehensive system of knowledge, which will help me to gain success in the selected field. My persistence and hard working habits will help me to learn the depths of the course and have a proper collaboration of personal qualities and knowledge supporting my professional goals. I would like to study different aspects of mental health illnesses, which will help to establish appropriate treatment and understand the nature of patients' decisions (Richardson, Sheean & Bambling, 2013, p.74). Another peculiarity, which makes me a good candidate for the program, is my willingness to dedicate my life to working in the sphere of mental counseling. I find this program appropriate for the boost of my career. I would like to combine my personal qualities with information that I can obtain from passing the course.
Capella University is an educational institution that can provide me with the development of personal skills and knowledge in the sphere of mental health counseling. In addition, the university offers the diversity of projects and coursers that can perfectly accompany the learning process. Online education is another benefit offered by the university, which can help to access information given by the university in different modes. Capella University is appropriate for studying the course of mental health counseling in the perspective of enriching personal arsenal of knowledge and qualities. Capella University is a welcoming educational institution that can help students express their opportunities, take a chance to dip into the learning process of mental issues. Finally, it will help me grow within counseling sector and obtain experience, which will become a supporter of gaining professional goals and aspirations (Berger, 2011, p.5). In addition, Capella University will help any student to save both time and money without losing valuable knowledge provided by the university.
Perception of society is an important aspect in understanding human nature and its aspects of the development. Groups of people with non-traditional sexual orientation formulate a vast segment of the surrounding world (Lorelle, Byrd & Crockett, 2012, p.117). I had a chance to meet a group of these people and face somebody's different perception of society and living standards in general. I had a task to interview these people in order to create an article for the local newspaper. First, I thought it was a deviation from healthy living habits. However, communication with this group of people showed that their different perception was not an illness and these people had the same values except their preference of men and women. Today, I think that everyone is free to make choices and decide what lifestyle to live. I figured out that it is necessary to relate to the human development and respect rights to grow and develop in an appropriate way.